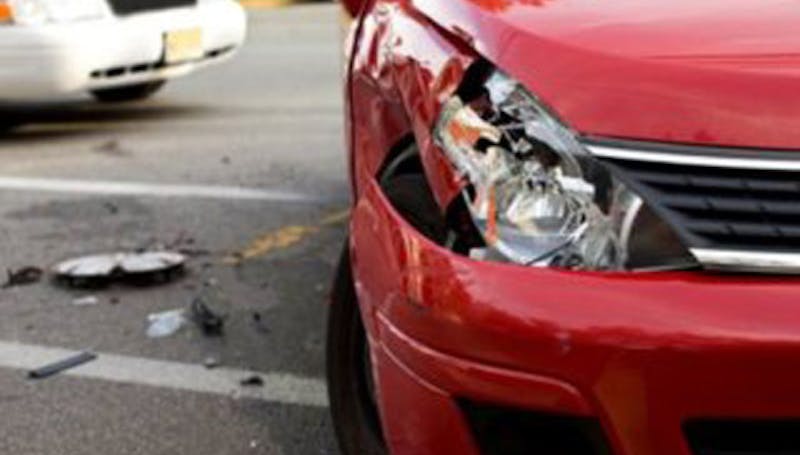 So, you've been in an accident. Your phone is ringing off the hook. The insurance adjuster is offering to put money in your pocket but it will require you to sign a release dropping all the claims you have stemming from the accident. If you have found yourself in this situation, you're likely trying to decide whether you should hire a car accident attorney before signing anything. The answer to that question is simple, yes. You should never sign any document from an insurance company following a car or commercial truck wreck without talking to a personal injury attorney.
Insurance companies today are master manipulators. They have come up with very clever jingles that are in their commercials. "Like a good neighbor…" and "You're in good hands". These companies go out of their way to manipulate the general public into thinking they will treat you fairly. Unfortunately, the reality is that these insurance companies do not and will never have your best interest in mind. Furthermore, they are in the business of making money and the main way they do that is by denying valid claims or getting injured people to accept far less for their injuries than they deserve.
You Should Hire a Car Accident Attorney if:
You've suffered serious injuries
You've suffered long-term or permanent injuries
The insurance company refuses to pay you the value of your claims.
What is a Serious Injury?
See a doctor immediately following a car crash even if you are not immediately experiencing pain symptoms. Many muscular and neurologic injuries do not manifest for 24 to 36 hours after a crash. In addition, here are the most common serious injuries incurred after a car accident:
Spinal Cord Injuries
Muscle and Tendon Soft Tissue Injuries
Head and Traumatic Brain Injuries
Herniated Vertebral Disks
Neck and Back Injuries
Broken Bones
The insurance adjuster's job is to get you to accept as little money as possible in exchange for signing a release. The insurance companies will go out of their way to tell you that you don't need an attorney. They will tell you an attorney will only complicate things. That is true, An experienced personal injury attorney will complicate things but not for you as the injured person; an experienced personal injury attorney will complicate and make things difficult for the insurance adjuster.
When you find yourself in a situation where you get involved in a wreck and you're injured by negligence of someone else, ask yourself this: do I want the insurance company to take advantage of me? If your answer to that question is "no", then you need to call a personal injury attorney who will fight to ensure that the insurance company doesn't take advantage of you.
If you were injured in a car or commercial vehicle wreck and want the compensation you deserve from the insurance company, call Perdue & Kidd. Above all, the experienced attorneys on staff know the tricks and games of the insurance adjusters and will fight to protect your rights.
Contact us online anytime through our submission form or chat service. Also, Like us on Facebook!