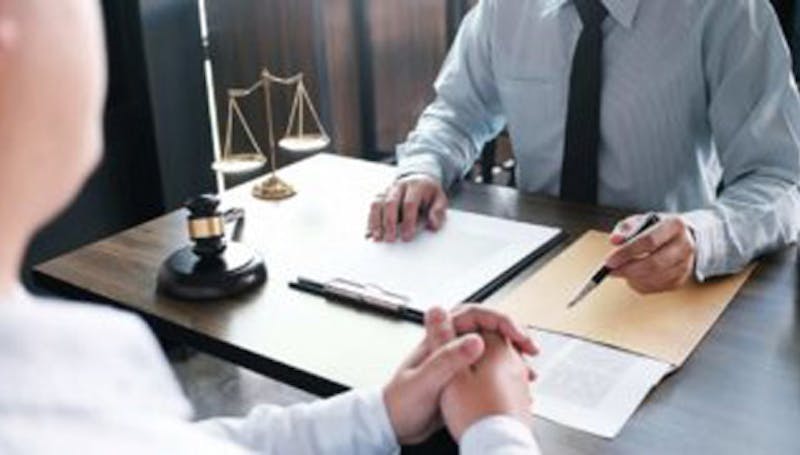 Texas law provides that when you are injured as a result of a third parties' negligence, you are entitled to seek compensation for those injuries and the damages sustained. Texas law provides for five areas of recoverable damages in a personal injury lawsuit: (1) medical bills, (2) lost wages/loss of earning capacity, (3) physical pain and mental anguish, (4) physical impairment and (5) physical disfigurement. Each of these damage categories has a past and a future component. The past component accounts for damages from the time of the injury-causing event until the time of trial. The future component looks at the remainder of your life after trial. The five categories can be separated into two categories: economic damages and non-economic damages.
Personal Injury Economic Damages
Let's start with the economic damages. These are medical bills and lost wages/loss of earning capacity. An injured person is allowed to seek recovery of past medical bills that have been paid or are still outstanding. You are also entitled to seek any future medical treatment that is necessary and related to the injury-causing event. Next, you can seek the wages you lost if you missed time from work. You can also seek a loss of earning capacity in the future. For example, if you were working as an engineer making $100,000 per year and your injuries leave you unable to work again, you are entitled to compensation for the future wages you lost.
Non-Economic Damages
Non-economic damages are a bit trickier. These damages include physical pain and mental anguish, physical impairment and physical disfigurement. These damages are unique to each individual and there is no mathematic equation to arrive at the number, as is the case with the economic damages listed above. Physical pain and mental anguish accounts for the physical and mental injuries sustained as a result of someone's negligence. This includes the pain associated while recovering from injuries and the emotional toll as a result of injuries. Physical impairment is an injured person's inability to do what they could do before the injury-causing event. An example of a physical impairment would be if an injured person enjoyed running marathons in her free time but is injured and unable to run again. Lastly, physical disfigurement relates to a physical change in the body. Examples of this are scarring, burns or amputations.
Expert Legal Representation
If you have been injured as a result of a third parties' negligence, it is vital that you contact the attorneys at Perdue & Kidd immediately so we can fight to get you every dollar you deserve under Texas law.