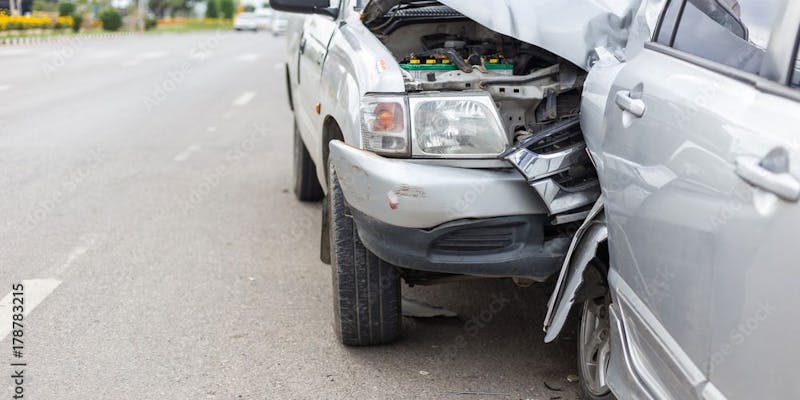 The National Highway Traffic Safety Administration reported 6,283 pedestrian deaths in 2018, the most pedestrian deaths in almost thirty years. Texas is the 8th most dangerous state in the country for pedestrians according to Smart Growth America and the National Complete Streets Coalition. The same data ranks the greater Houston area as the 23rd most dangerous metro area in the country, and 3rd most dangerous metro area in Texas behind McAllen and San Antonio. The scariest part is that the numbers are on the rise. Why? Experts cite multiple reasons for the steady increase in pedestrian deaths, including distracted driving due to electronic devices, bigger vehicles, and population growth in urban areas.
Auto-pedestrian cases are very different than traditional automobile collision cases. One of the most significant differences is the injuries they cause. While companies design vehicles, in part, to help absorb the force of a collision with another vehicle, our bodies obviously are not. Perdue & Kidd commonly sees fractured knees, ribs, and hips as well as hematomas in auto-pedestrian cases. Some of these injuries are ones for which the best medical treatment is very little formal treatment at all. For example, victims of auto-pedestrian incidents that suffer fractured ribs often must just rest to allow the ribs to heal.
What is An
What does that have to do with a lawsuit against a negligent driver? Less medical treatment means less medical expenses, and insurance companies will use that against victims of auto-pedestrian collisions to justify offering unreasonably low settlements. However, just because an injury doesn't require substantial treatment doesn't mean you have not suffered significant physical pain, mental anguish, and physical impairment. Don't try to fight the insurance company on your own. It is crucial to the success of your case that you hire a law firm that understands these injuries and their treatment, the affect they have on the value of your case, and how to fight the insurance company's deceitful tactics.
There are also different Rules of the Road that control how automobiles must interact with pedestrians as opposed to other automobiles. Drivers that hit pedestrians often say, "I didn't see her," a defense that could sound more reasonable to a jury than with a traditional automobile collision. Understanding why the driver did not see the pedestrian and why the driver should have seen the pedestrian, are at the heart of the case. That means the first step in pursuing an auto-pedestrian claim is investigating where the collision occurred: Was there a crosswalk? Are there any warning signs or devices nearby? Is the area well-lit? Are there usually other pedestrians in the area?
Personal Injury Lawyers
Many
Auto-pedestrian collisions should not be taken lightly. If you have been a victim of an auto-pedestrian collision, call PERDUE & KIDD today because your road to recovery—both physical and financial—is not an easy one. Let us fight for you.