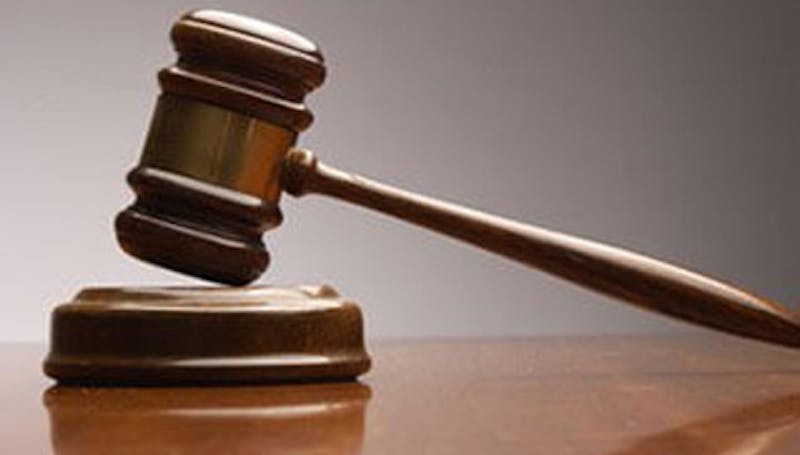 The Eleventh Circuit affirmed a federal court's landmark judgment against Boston Scientific for its unreasonably dangerous pelvic mesh kits. Marketed under the name Pinnacle, four women brought claims after suffering serious personal injuries after the implant. Jim M. Perdue, Jr. was lead counsel in the consolidated trial in Miami, Florida. This trial resulted in a $27 million judgment against Boston Scientific. The company appealed the case to the Eleventh Circuit on multiple issues.
The court of appeals found that Perdue and the trial team had brought more than enough evidence against Boston Scientific of the product's defects and its causal relationship to the profound injuries suffered by the four women. Some evidence included the fact that Polypropylene degrades 'when implanted in the female pelvis. Polypropylene, a type of plastic that they used to make the mesh. Also, expert, Dr. Walmsley (qualified as an expert in the field of urology), testified that when treating pelvic organ prolapse with polypropylene mesh, there are "mesh-specific risks", pelvic pain, erosion, painful activity, and permanent tissue damage, along with a significant risk of subsequent surgery as compared to other prolapse surgical repairs — approximately a "threefold" increase. In cases like these, evidence becomes really important and is not taken lightly.
Perdue & Kidd is proud of this victory on behalf of all women injured by the ugly legacy of transvaginal mesh manufactured by Boston Scientific, Ethicon, C.R. Bard, and AMS. The commitment to try these cases and win, is the essence of what our law firm is about.
Finally, If you or a loved one has suffered a medical device failure please contact the medical device litigation attorneys at Perdue & Kidd for a free consultation.